Free and open to the public, this annual contest is an opportunity for our visitors from near or far as well as local community members to showcase their photographs and videos.
Participants are asked to capture the city of Alpine, Texas (and/or its surroundings) in a personal, reflective way to reveal the personality of the town through their eyes. The city itself has a rich history, a variety of architectural and natural landmarks and scenic views of all types and sizes. Through the artist's own lens and outlook, Alpine's persona will bloom with high-quality, inspired and surprising imagery.
Entrants have the chance to win one of the following cash prizes.
H.L. Kokernot, Jr. Memorial Award – $500
(named in honor of the creator of the remarkable Kokernot Field, home of the Alpine Cowboys baseball team)
Henry Charles Trost Memorial Award – $100
(named in honor of the principal designer for Trost & Trost, architects of the historic Holland Hotel and many other signature buildings throughout the region)
Twin Sisters Award – $50
Hancock Hill Award – $50
"A" Mountain Award – $50
Click here to view the complete Photo Contest Rules.
Any questions can be directed to photos@visitalpinetx.com
This year's photo contest judge was Rachael Waller! Rachael was a top prize winner in the 2013 #AlpineTXPhoto Contest.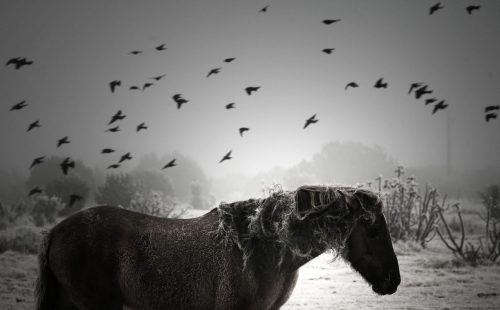 Rachael Waller is a fine art photographer specializing in Equine, Landscape, Western life, and music. She moved to Alpine in 1994. She has a B.F.A and M.F.A in Film from the esteemed California Institute of the Arts.
Her ranch is home to rescue horses both domestic and wild. She prefers to shoot in the beauty and grace of natural light, with no background replacements: the images are shot as the moment happens. She believes in the old-school darkroom technics and only "push and pull," never replace. She has taught all over online and in-person sharing her passion for photography with students of all ages.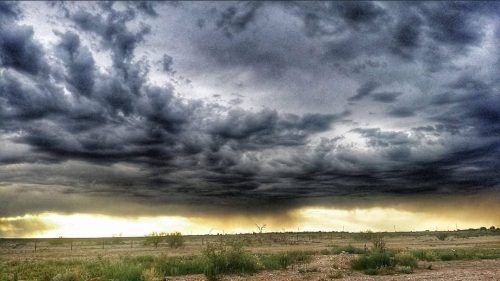 "The enormous joy of living in the Big Bend region allows me to shoot in our gorgeous natural light. I especially am enchanted with the monsoon season and how simply magical the movement of clouds, light, and the subjects become. I honestly can't think of a more wondrous place to create art as it is all around us daily for the taking"
Ms. Waller's work has been featured around the globe in magazines, books, fine art galleries including Cowboys and Indians Magazine, The Photography Journal, and various band album designs and merchandise. She works directly with interior designers for the perfect piece for clients and also has designed work for many clients over the years. She has judged many contests and entries for galleries, colleges, magazines, and more.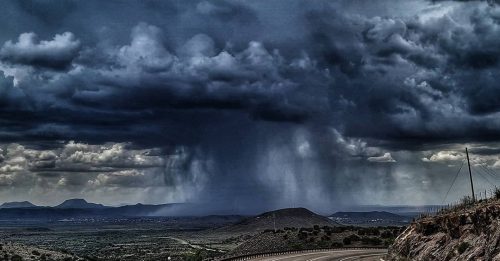 "I am a huge fan of the Alpine Photo contest and am so excited to see the amazing work that will be submitted."
Her new "smart" studio is a magical space to invite in clients from around the world including musicians, artists, painters, and more for exclusive custom work and art experience like none other.