Click here to view the winners, finalists and entries of the 2023 #AlpineTXPhoto Contest, inviting photographers from far and wide to capture the essence of Alpine and its surroundings. Celebrating its thirteenth consecutive year, this annual contest showcases the town's vibrant spirit and scenic wonders through the lens of talented individuals.
Free and open to the public, the contest deadline is September 30 of each year.
Photographers are encouraged to explore Alpine and its immediate surroundings: the downtown area with its charming facades, local businesses, and vibrant murals; details of small town life in Alpine's parks and neighborhoods; and the picturesque landscapes between Alpine and our neighboring towns.
The top winner of the 2023 #AlpineTXPhoto Contest will be awarded a grand cash prize of $500, recognizing their exceptional talent and vision. In addition, five other winners will be selected, each receiving prizes of $100 and $50 respectively. This contest is free and open to the public, welcoming both residents and visitors to participate and contribute to the vibrant visual narrative of Alpine.
The contest judge for 2023 will be renowned Designer / Art Director DJ Stout!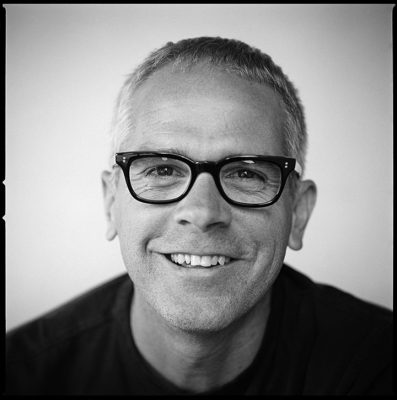 DJ served as Art Director of Texas Monthly from 1987 to 2000 when he joined the international design consultancy Pentagram Design as a partner. He has been the principal of the Austin office ever since. In a special 1998 issue of American Photography Magazine Stout was selected as one of the "100 Most Important People in Photography." In 2004 I.D. (International Design) magazine profiled DJ as one of its "Fifty American Designers" and in 2010 DJ received the prestigious Richard Gangel Award from the Society of Illustrators for his support and advocacy of illustration and illustrators as an editorial Art Director. He is an AIGA (American Institute of Graphic Arts) Fellow and the author of three books including his 2010 history of the Alpine Cowboys,The Amazing Tale of Mr. Herbert and His Fabulous Alpine Cowboys Baseball Club. DJ's design retrospective Variations on a Rectangle was published by the University of Texas Press in 2015.
Entrants have the chance to win one of the following cash prizes.
H.L. Kokernot, Jr. Memorial Award – $500
(named in honor of the creator of the remarkable Kokernot Field, home of the Alpine Cowboys baseball team)
Henry Charles Trost Memorial Award – $100
(named in honor of the principal designer for Trost & Trost, architects of the historic Holland Hotel and many other signature buildings throughout the region)
Twin Sisters Award – $50
Hancock Hill Award – $50
"A" Mountain Award – $50
Click here to view the complete Photo Contest Rules.
Any questions can be directed to photos@visitalpinetx.com