Website: https://www.airbnb.com/rooms/667448834489295497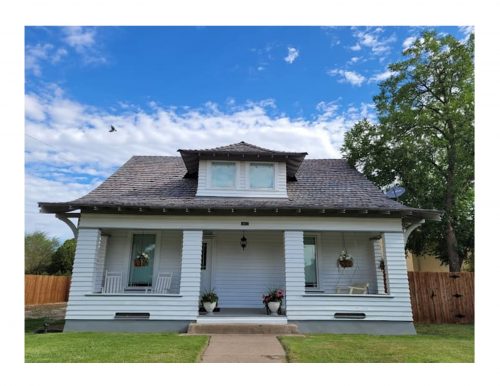 Holland House is a historic home in Alpine that has been restored to its former glory.

The first floor is available to guests and features two bedrooms, one with a king bed, and the other a queen.
The kitchen is large enough to cook and move around while the formal dining room will give guests room to gather for a meal or work on their laptops.

Guest may use the garage, the laundry room which is accessible through the garage, and the outdoor areas. The upper floor is blocked off to guests.