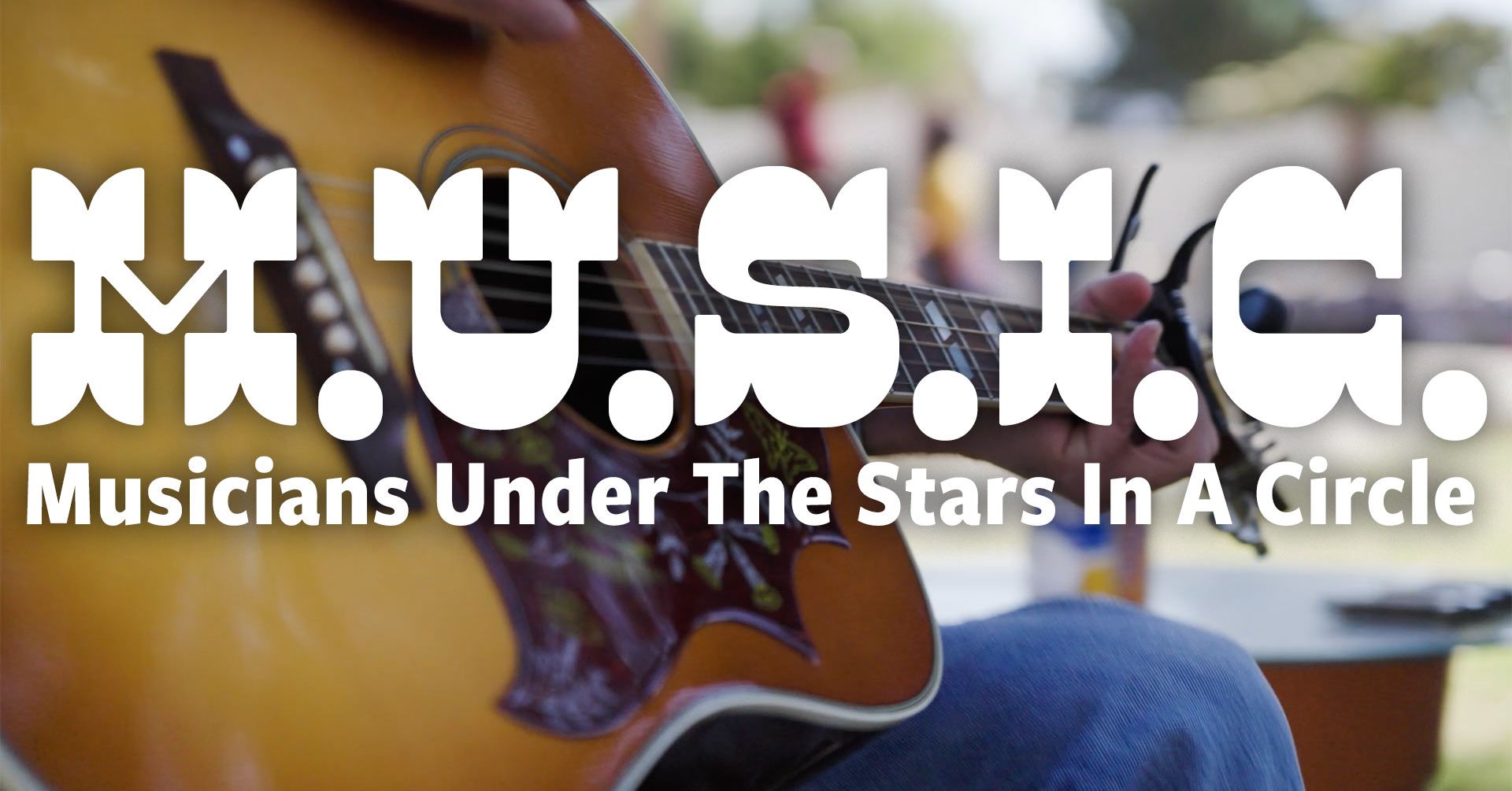 Visit Alpine Pavilion
106 N 3rd Street, Alpine
Musicians Under the Stars In a Circle welcome anyone to come play or just come listen as the jam at the Visit Alpine Pavilion on Saturday May 27th starting at 7pm.
Amigo @ Alpine City Place
101 W. Avenue E, Alpine
Singer/Songwriter Chris DeAnda is live at the Old Gringo on Saturday May 27th! Show starts at 8pm!