Granada Theatre
207 E Holland Ave, Alpine
The Alpine Public Library's favorite fundraiser returns! Dancing with Big Bend's Stars competition and fundraiser is Saturday July 8th at the Granada Theatre starting at 6:30pm! Bring you money to "vote" for your favorite dancers!!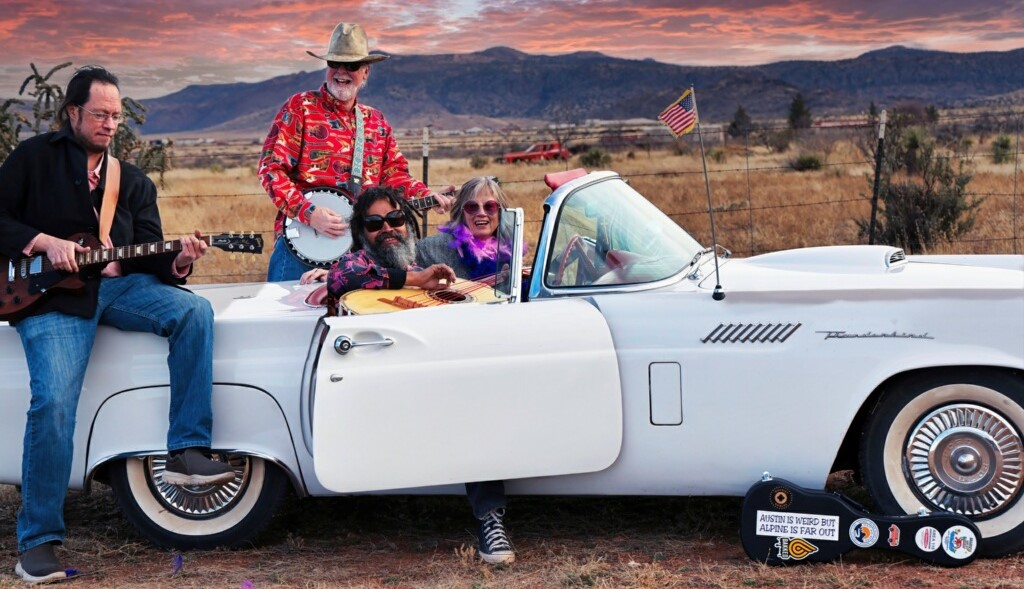 Desert Debo and her All Star Review will be playing at Petit Bijou Saturday July 8th starting at 7. Come out have a really nice glass of wine along with some tasty treats and of course some funky energetic fun … Continue reading →
Amigo @ Alpine City Place
101 W. Avenue E, Alpine
Marathon Moon Horse will take the Old Gringo stage on Saturday July 8th at 8pm-midnight!