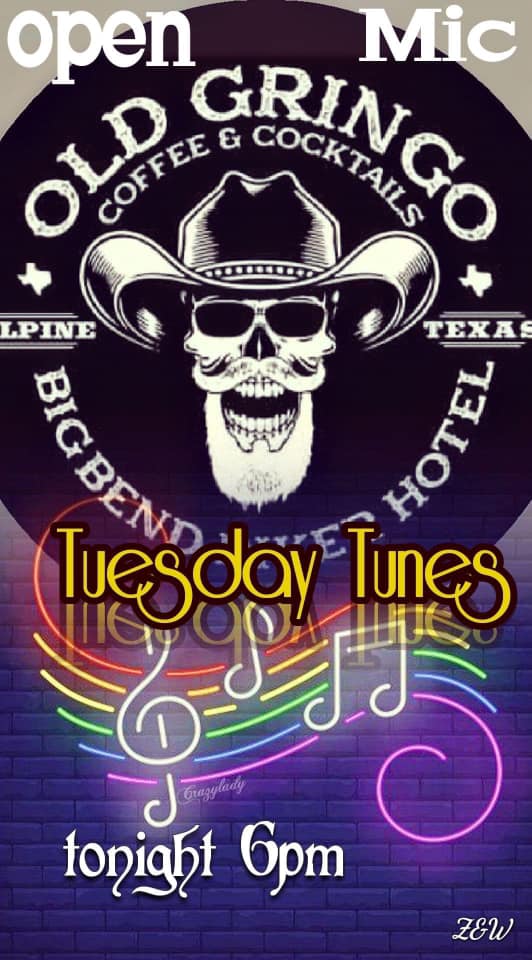 Come take your turn at the mic or just listen to great local musicians sing and play! Tuesday Tunes is every week at Old Gringo! 6-10pm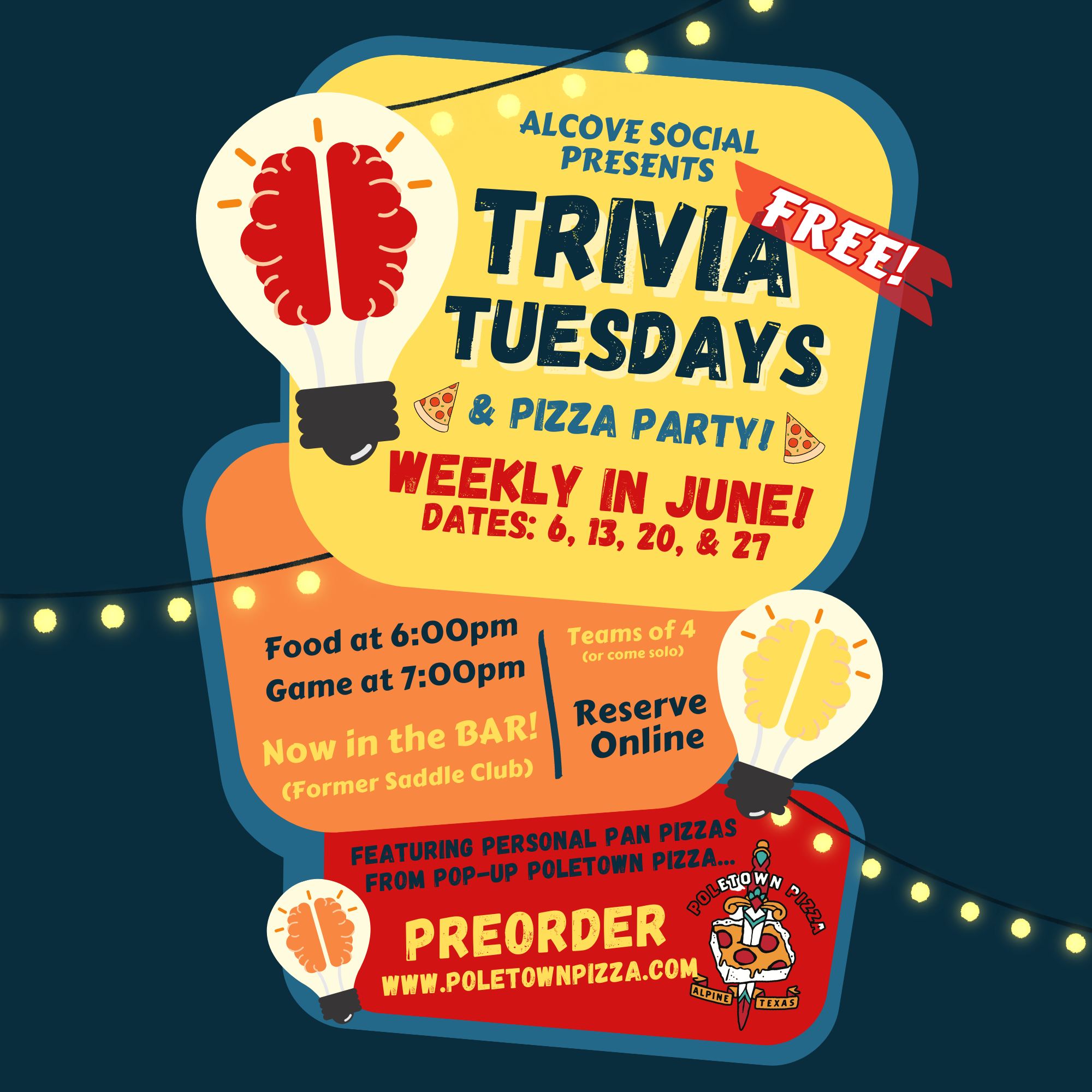 Don't Trivia Tuesday & PIZZA PARTY ! Now hosted for FREE in Alcove Social, the bar next to Granada Theatre. Personal Pan Pizzas from Poletown Pizza are available. You can preorder to make sure you get one before they sell … Continue reading →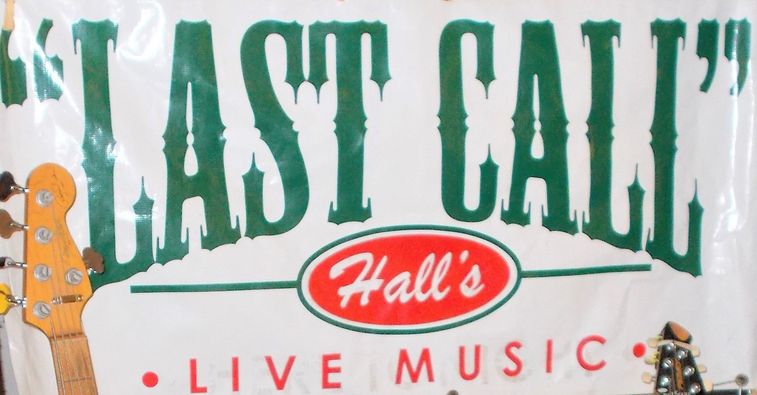 Hall's Last Call is playing at the American Legion! Tuesday June 6th from 7-9pm!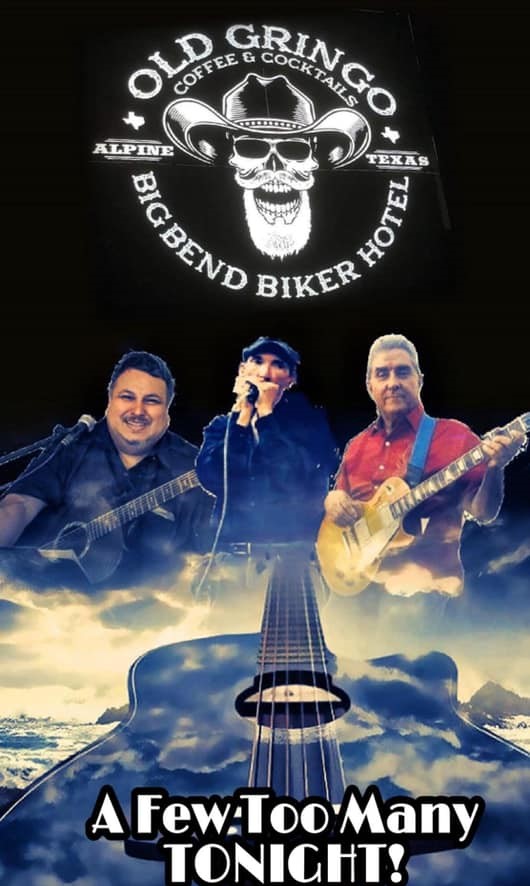 Come see what the fun is all about on Thursdays at the Old Gringo! 8pm The Old Gringo House Band, A Few Too Many, provides the entertainment!
Get great food and drinks and listen to music!  Or you can join in at the Old Gringo! Pickers' Circle starts at 4pm every Sunday afternoon!